Take the hassle out of selling abandoned storage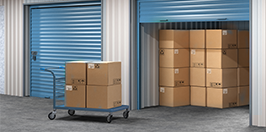 Step 1.
Personal items are removed from the storage unit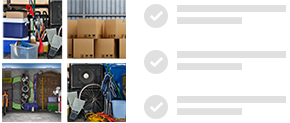 Step 2.
Storage unit is inventoried and photographed

Step 3.
Unit is listed on

REQUEST INVENTORY SERVICE
Customised Posting Options

Manual
Receive photographs and inventory to your email

Automatic
Have unit automatically listed on



Remain anonymous
Have your brand hidden from the public eye
Storage Blog

Get Social With Us!